Let customers speak for us
What you pay at the dentist vs What you get at Revived Smiles
Traditional Dentist

Over $1200

Multiple Office Visits
Dental Appliance
Hidden Fees and Service Charges
Rent
Employee Wages
Your Time

Dentists have high overhead costs that get passed onto you!

Less than $500

Custom Dental Appliance
Dentist Prescribed
Free Impression Kit
Free Adjustments
The Comfort of Your Home
No Dentist Visit
No Hidden Fees
A Revived Smile!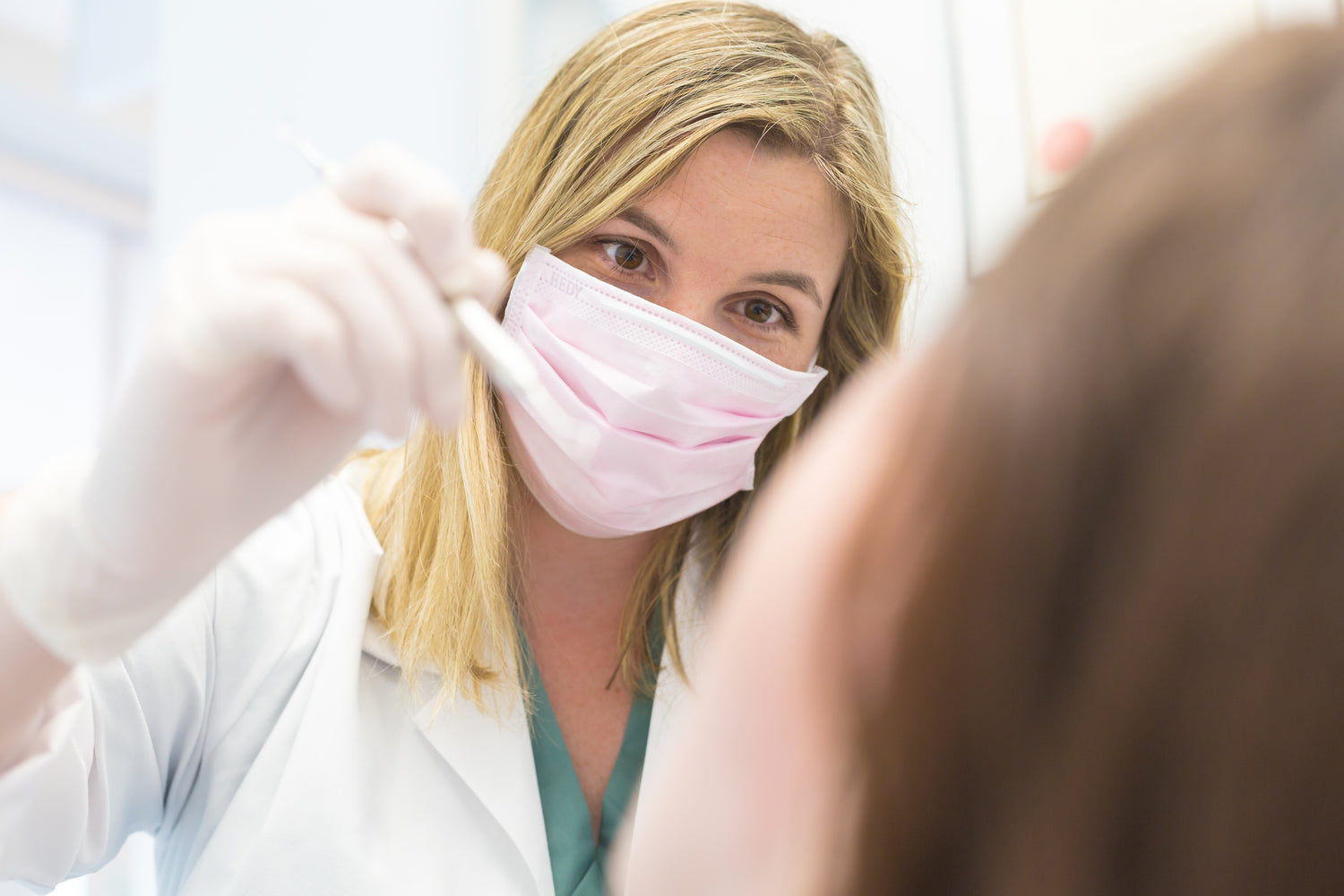 Prescribed and Directed by a Licensed Dentist
Our dental appliances are meticulously designed and crafted under the expert guidance of dentists to ensure the highest quality and optimal results. Focusing on precision and personalized care, our dentist-directed approach guarantees that you receive dental appliances tailored to your unique needs, providing you with the confidence and comfort you deserve in your oral health journey.
Our Process
Step 1

Kickstart the process by ordering and receiving your impression kit right at your doorstep.

Step 2

It's as easy as taking your impressions, filling out the order form, and getting impression approval.

Step 3

Once we get your impressions a licensed dentist in your state will examine, provide expert guidance, and prescribe your appliance.

Step 4

Our dental lab meticulously crafts your appliance to your impressions with dentist direction.

Step 5

Get ready to embrace your newly revived smile and experience the joy that comes with it!
Learn why Revived Smiles is your best choice!
Credibility - Delivering better results through Advanced Teledentistry

Each individual partial is prescribed and directed by a state-licensed doctor. 

Focusing on precision and personalized care, our dentist-directed approach ensures that you receive dental appliances tailored to your unique needs, providing you with the confidence and comfort you deserve in your oral health journey.

Our Teledental Partners, The Teledentists, offer 24/7 care -  If you wish to schedule a virtual dental appointment visit their website. Use Service Key: REVIVED.
Convenient - A Fast and Easy Process

Skip the visit to the dentist and revive your smile in no time with our fast and hassle-free process, all from the comfort of your own home!

Simply take your impressions, and leave the rest to us. A state licensed dentist will prescribe and direct your case. Our dental laboratory will craft your partial to your unique impressions in just 2 days!

You will be showing off that brand new smile in no time!
Affordable - Save Big on Dental Appliances with Revived Smiles!

Enjoy top-quality dental appliances at a fraction of the price you'd pay at the dentist with no hidden fees, the price you see is what you pay!

Affordable and accessible because everyone deserves a confident smile without breaking the bank. 

Simply order the appliance you want and we will send you a free impression kit right to your door.
Tailored to you - Designed to meet your needs every step of the way

Experience the ultimate in personalized comfort and functionality with our custom-made appliances.

Each partial is meticulously crafted and prescribed to fit your unique impression, ensuring maximum satisfaction in both fit and function. 

Say goodbye to one-size-fits-all solutions and embrace the tailored dentist-quality excellence of our custom-made appliances.

Designed and dentist directed just for you!
Certainty - Guaranteed to have your smiling.

Our partial dentures are guaranteed to have you smiling and chewing naturally and comfortably.

Revived Smiles offers free adjustments.

Your satisfaction is our top priority, If the appliance isn't fitting the right way we will adjust it for free, simply contact us and we will set up a free return to have your partial adjusted.
Introducing Easy Denture!
Affordable At-Home Self-Fitting Dentures. Wave farewell to endless dentist visits – Easy Denture's revolutionary patent-pending technology allows you to achieve a perfect fit in just 5 minutes!
Shop Easy Denture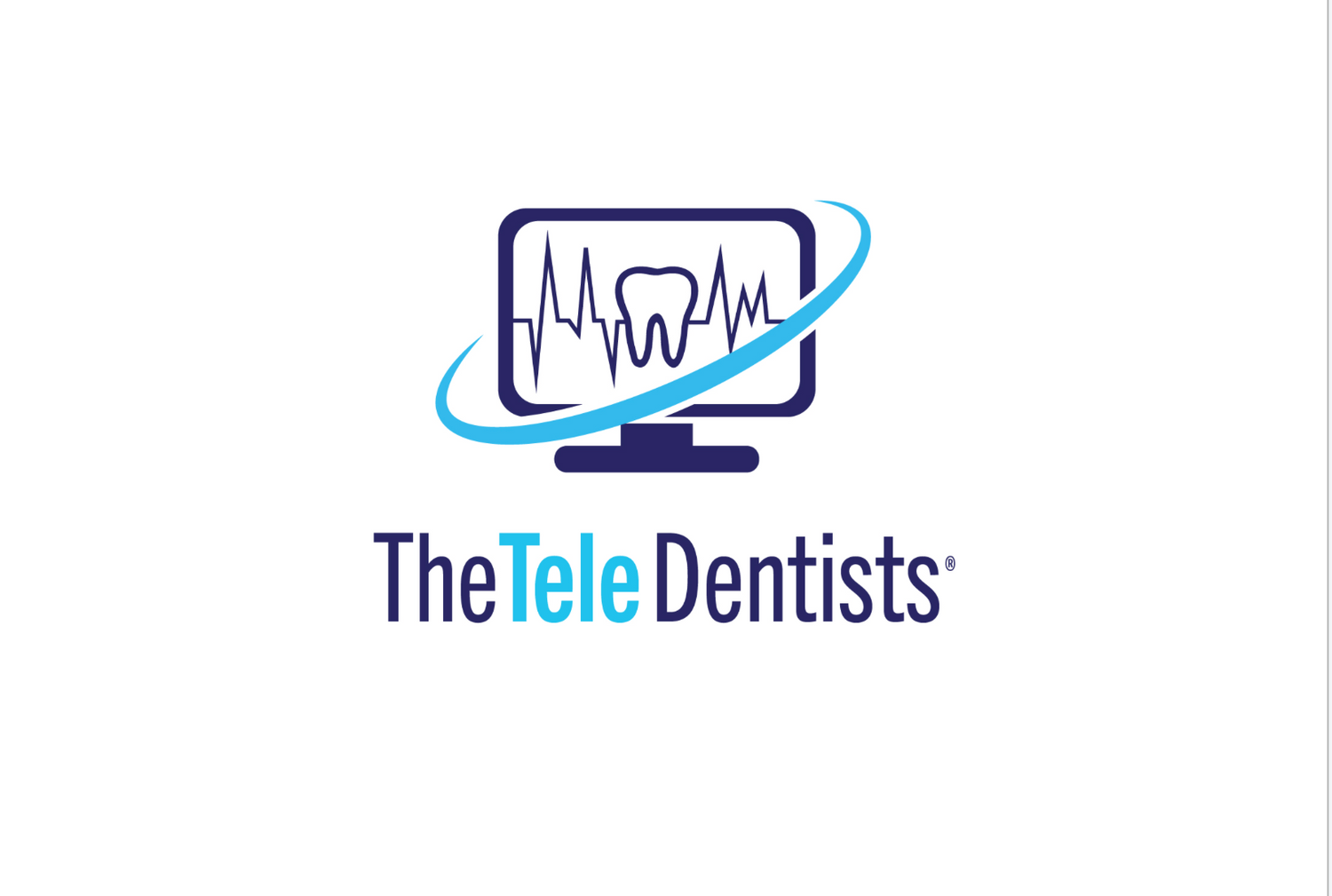 The TeleDentists®
The TeleDentists® offer virtual dental services nationwide. Their extensive network of licensed dentists utilizes a variety of virtual tools (smart phones, tablets, laptops) to assist in diagnosing, remediate and, when needed, arrange local dental appointments for hands-on care.
Service Key: REVIVED
See a Dentist Now!
Is Revived Smiles right for you?
Are you currently missing teeth? Yes
Do you have at least 8 teeth remaining on the arch? Yes 
Do you have any tooth pain or untreated cavities? No
Do you have loose teeth or loose caps? No
Do you have jaw pain, facial pain, or clicking in your jaw? No
Do you have any pain or infection in your gum tissue? No
Do you have diagnosed or untreated gum disease? No
Have you seen a dentist in the last year? Yes
If you answered all questions correctly then congratulations! You would make an excellent candidate to receive a revived smile!
If you did not answer one or more questions correctly then we recommend you schedule an appointment with The Teledentists before moving forward. Your physical health is our top priority and The Teledentists will help ensure that your oral health is in good shape to revive your smile!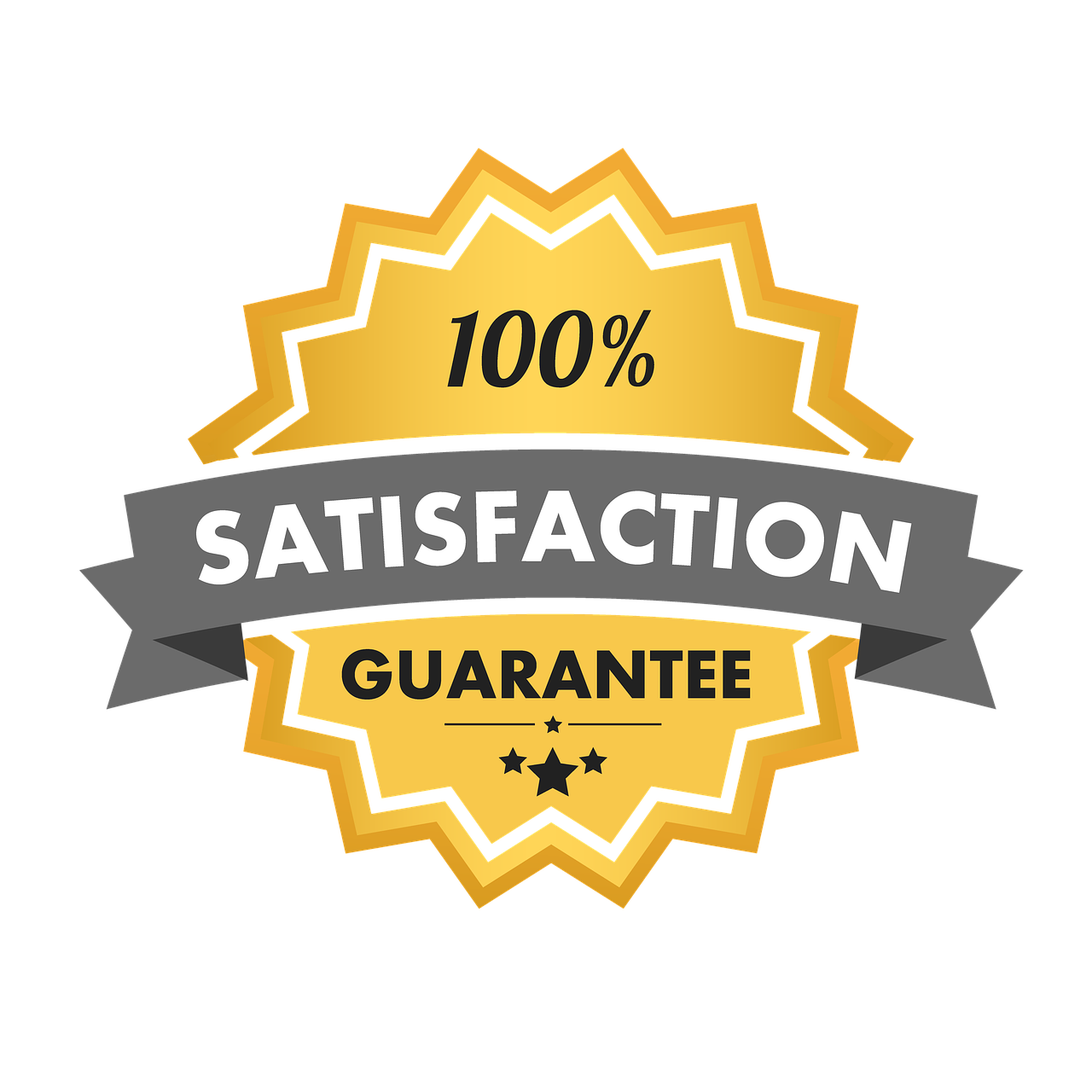 Satisfaction Guarenteed!
Your satisfaction is our top priority. We strive to ensure that you are absolutely delighted with your appliance. In the rare event that your are not, reach out to us, and we'll go the extra mile to make sure you're happy with your appliance and our service!